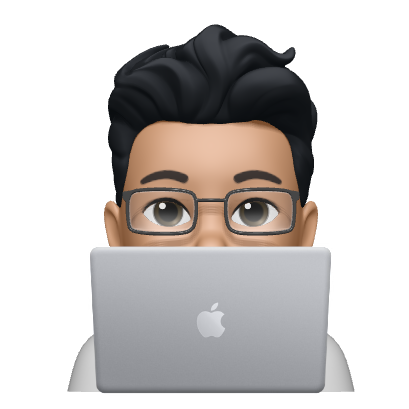 Hello! 👋🏼
I'm Navin. I'm a Software Engineer 👨🏽‍💻.
What I'm Working On
💻 I'm working full-time as a Software Engineer.
✍ I write about software development and programming on this website. ( 💌 subscribe if you find that interesting)
🔨 I contribute to open-source projects I use and love.
Other Interests
💡 I like to tinker with hobby electronics occasionally.
⌨️️ I love exploring programming languages and their design.
💰 I find interest in economics, investing and personal finance.
📜 I enjoy reading/watching history content.
Getting in Touch
🐦 Twitter – If you wanna just say hi, please tweet @navin_mohan_.
🤝 LinkedIn – If you've an interesting opportunity or an awesome project I could contribute to, let's connect! ?
💌 Email – For anything else, feel free to drop an email. I'll try my best to respond.
Thanks for stopping by! 😁